DienstNet llc
welcomes you
The Coming Economic Revolution
is more than just a discussion on digital currencies; it is an insightful journey through the evolution of economic models, challenging traditional financial systems, and presenting a digital, decentralized future. The book offers a critical examination of historical economic crises, the evolution of money, and the significant role Bitcoin plays in the current economic discourse. Available in Hardcover, Softcover, and eBook formats on Amazon and in Hardcover and Softcover on Lulu.com
Quester's Keep
A Competitive RPG Board Game that is full of Exploration, Character Development, Engaging Combat, Survival, and Suspense.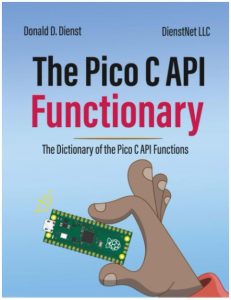 Welcome to "The Pico C API Functionary," the ultimate function reference guide for Pico C programmers. This comprehensive book serves as a dictionary of functions in the Pico C API, providing you with an invaluable resource to navigate and utilize the extensive functionality of the language.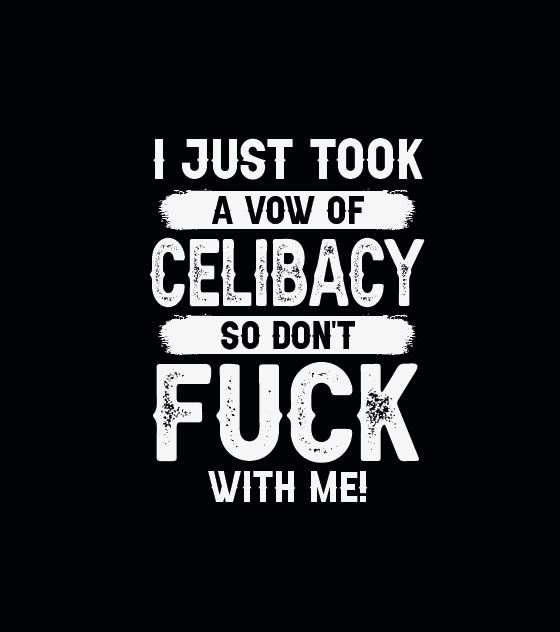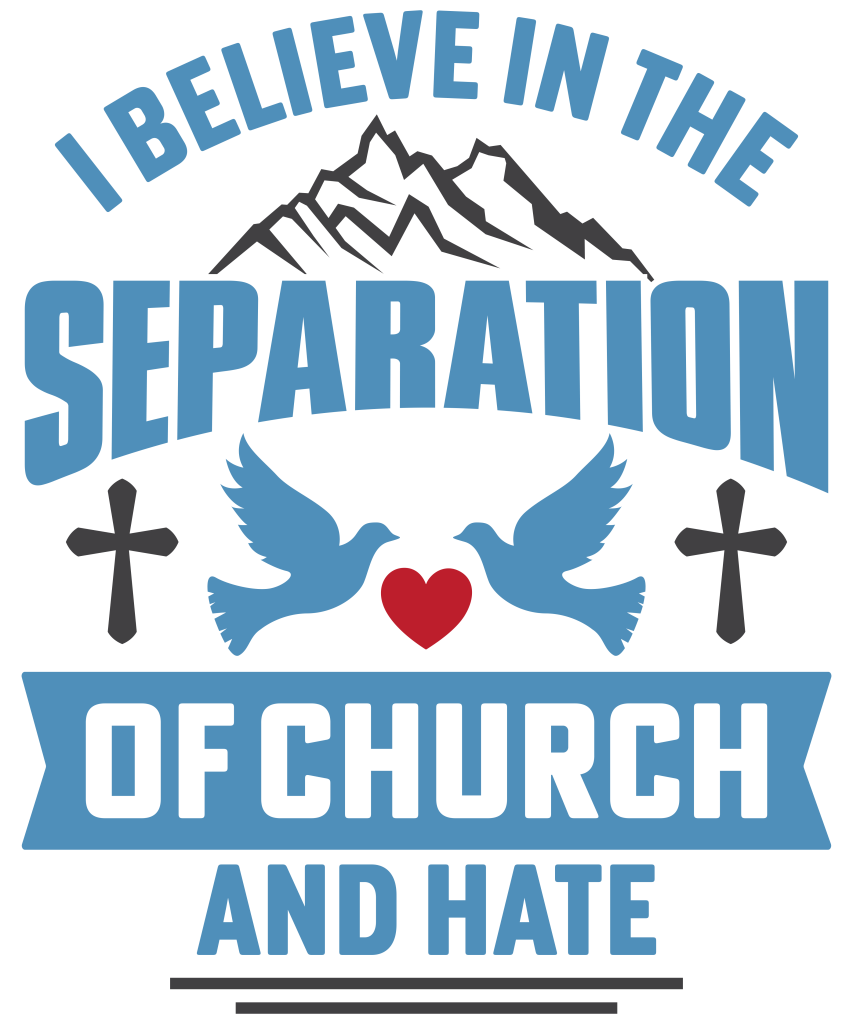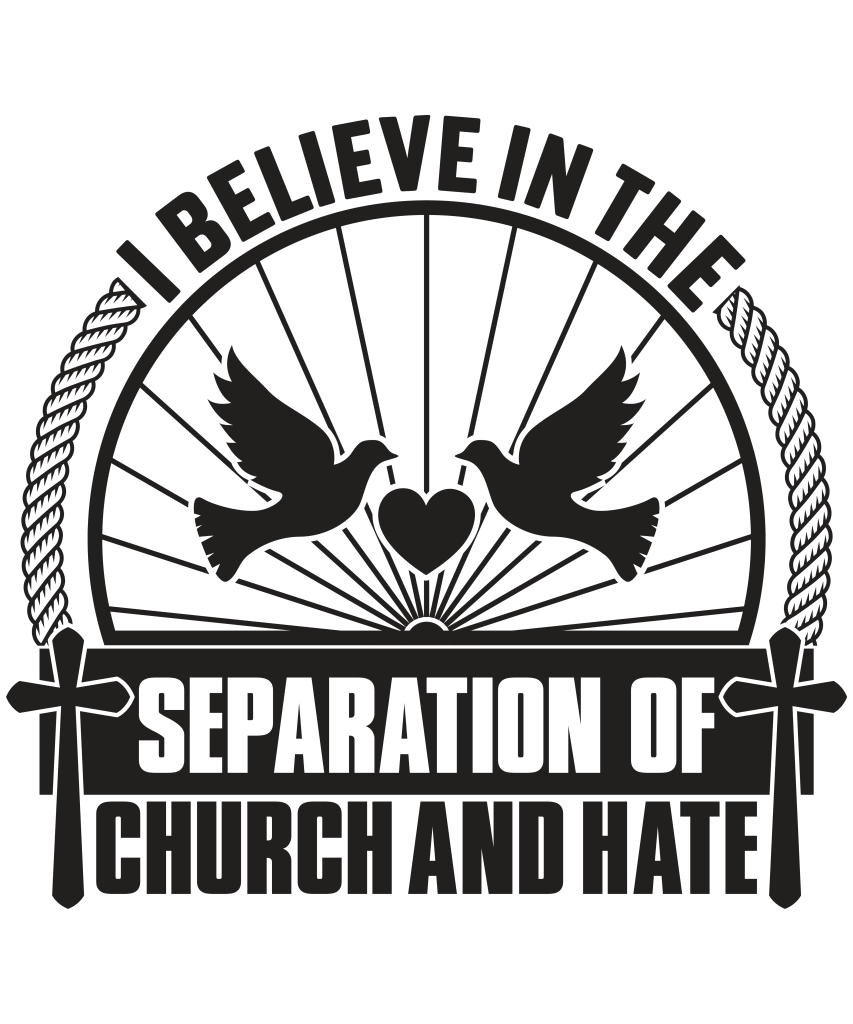 Latest News
FOR IMMEDIATE RELEASE DienstNet LLC Announces the Launch of "The Coming Economic Revolution": A Groundbreaking Book on Bitcoin and Cryptonomics December 13, 2023 – DienstNet LLC proudly announces the release of its latest publication, "The Coming Economic Revolution," a comprehensive exploration of the transformative role of Bitcoin and the concept of cryptonomics in the modern…
We added a couple of new products to our line up. Some new T-shirt Redbubble designs and The Pico C API Functionary. Unfortunately, we had to discontinue the Kratky Planter as the manufacturer of the amber glass container chose to discontinue it.
We have streamlined and updated our website to present and help guide you to the information you want and need about our company and products. Unfortunately, we have had to stop allowing people from becoming members of the website due to account and content spamming. However, you can use our social accounts located at the…